Pumika. {noun}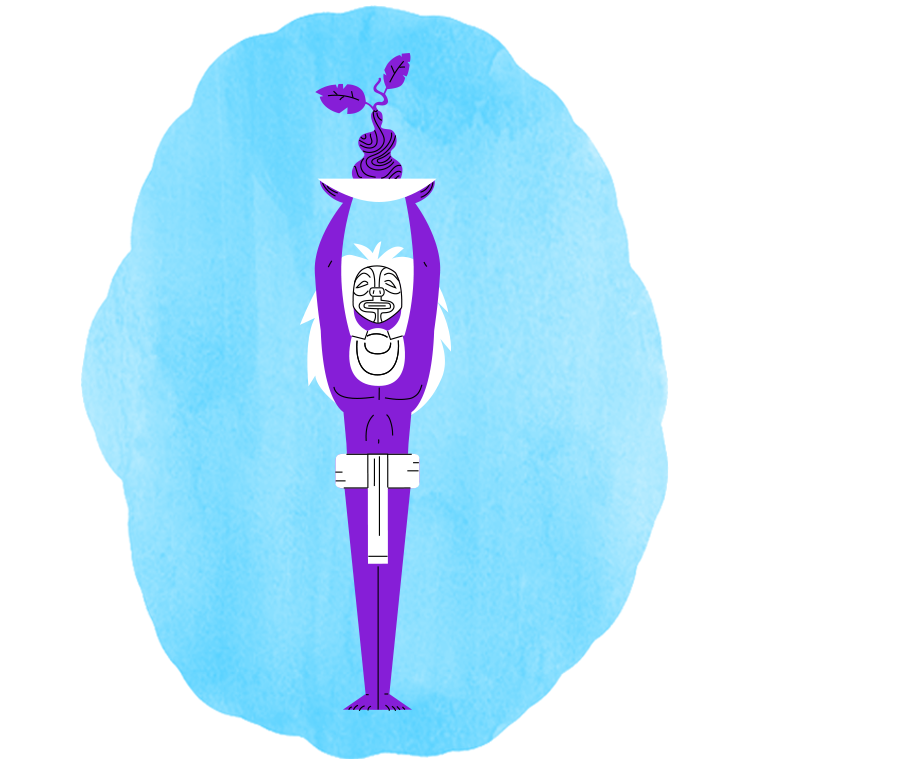 A rare, almost extinct tropical fruit, which is found solely in conditions of extremely high temperatures, flowing waters, and a humidity level of precisely 78% between 3 and 4 pm, every day.
In ancient Mayan times, fruit was highly coveted for it was considered to have holy, enlightening properties.
Origin:
Mayan Empire; 1800 B.C.- 900 A.D.
Okay, you are on to us.
Pumika is a name we made up. We like how it sounds.
So it's brand new, and ours. However, here are some dictionary terms we think should go perfect with the name. Don't like this one? Try the next one
Just give us a call :)
Contact Us
Thank you!
Goodies are coming your way :)
In the meanwhile – say hi on our social channels: