Are you one of us?
Creativeas hell
Neat and Tidywith your Pop! collection
Proudof your work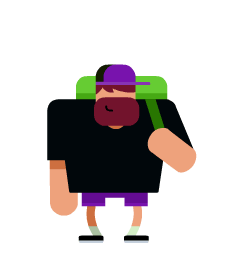 Brilliantyet cool
A Leaderin line for the new iPhone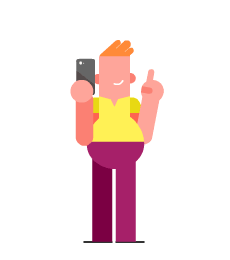 A Geniuswho is out nurturing other geniuses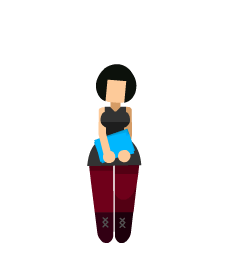 Fastlearning, doing, running, winning
Curiousand not afraid to ask
Awesomebecause it's you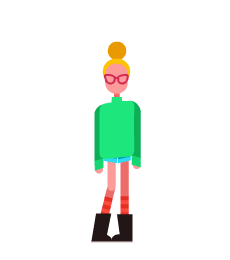 Get shit doneon the weekend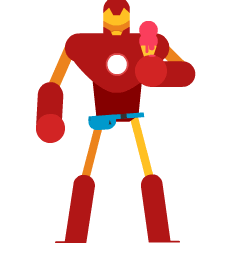 Friendlychocolate helps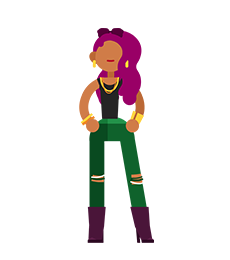 Creativelike nothing you've seen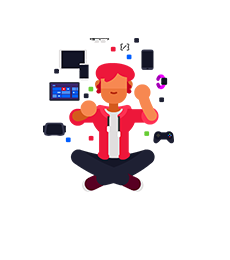 TechieMust. Have. New. Gadget.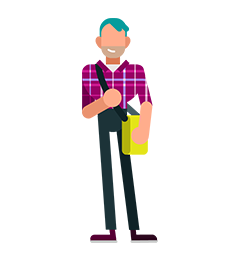 Enthusiasticabout cat GIFs
Team Playeralways down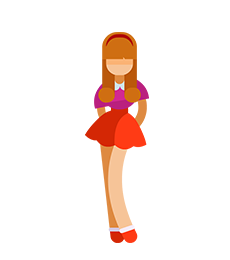 Passionateabout lunch
GeekyOMG, have you seen that movie?
Passionatebut chill
Curiousand knows everything
UniqueAF
Brilliantbut cool
Genius-eywubba lubba dub dub
Come join us.
Where would you thrive?
No agencies, please
Do you have fire in your eyes and an insatiable appetite for new, exciting products and innovative applications? Pumika is looking for its next designer.
Learn More
Where psychology majors dive in the UX planning world.
Learn More
ARE YOU REALLY, REALLY
GOOD AT SOMETHING?
We're always looking for really smart, really talented people. If you're a rock star, we want to know you.
Send CV