Pumika tailored a work process and schedule to our very specific needs and a large team of designers worked very intensively to help us meet a tight release deadline for our system.

Pumika were true partners in realizing our vision to disrupt the product management industry. Their forward thinking was invaluable in turning an idea into a kickass UX.

Pumika re-branded Adam Milo and gave our brand an incredible facelift.


Pumika plays a significant role in Apester's product development (from the very beginning). They're an integral part of our product team, helping us define our features and transforming them into an outstanding product experience.
We needed work done on a standalone application for one of our advanced cyber systems, in an impossible timeframe without compromising its experience standards.
Pumika didn't hesitate and jumped head first into the project. They quickly came up with a superb experience concept that blew us and our clients away. Thanks Pumika!

Thank you very much Pumika team, for creating a simple, accessible and clean UI for our system.
It was a complex task that you accomplished with great success!
Pumika helped us solidify our value proposition and designed an easy-to-use product that fully addresses our users' needs.
Leadership
Aviran
Revach
CEO, Chief Experience Director
"What others may call boundaries is what we turn into awesome products and disruptive innovations."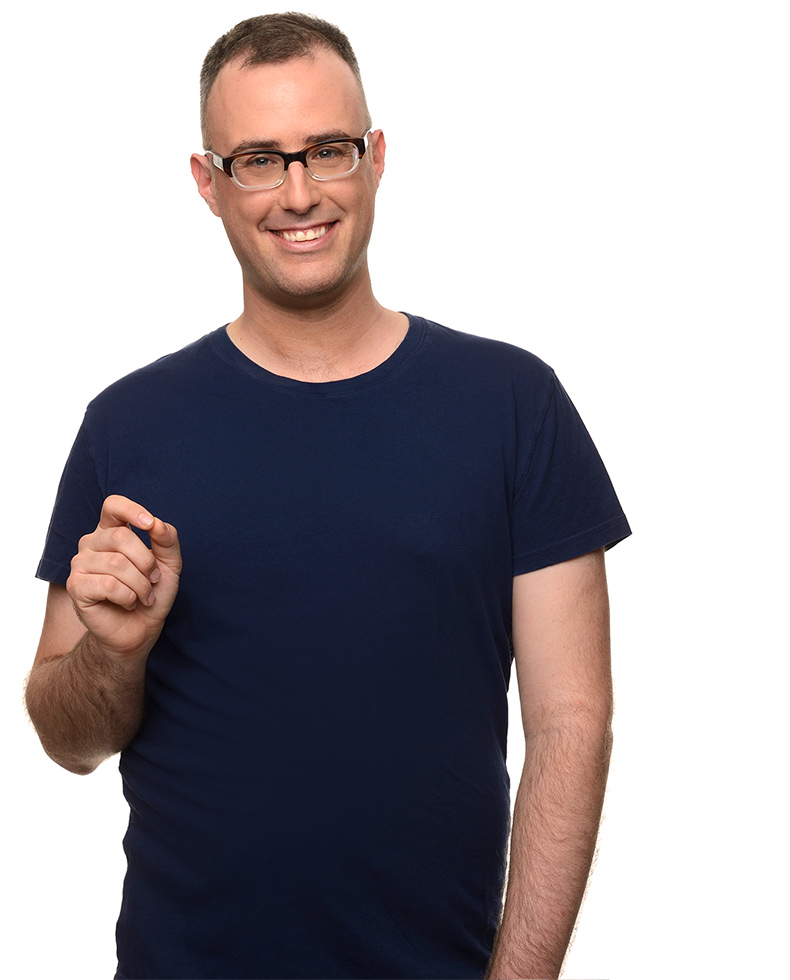 Shahaf Bornstein
VP, Chief Strategy Director
"Creating new digital ways of living, working, and being is at the core of what we do."
Want to hear more?
Contact Us
Thank you!
Goodies are coming your way :)
In the meanwhile – say hi on our social channels: