Pumika. {noun}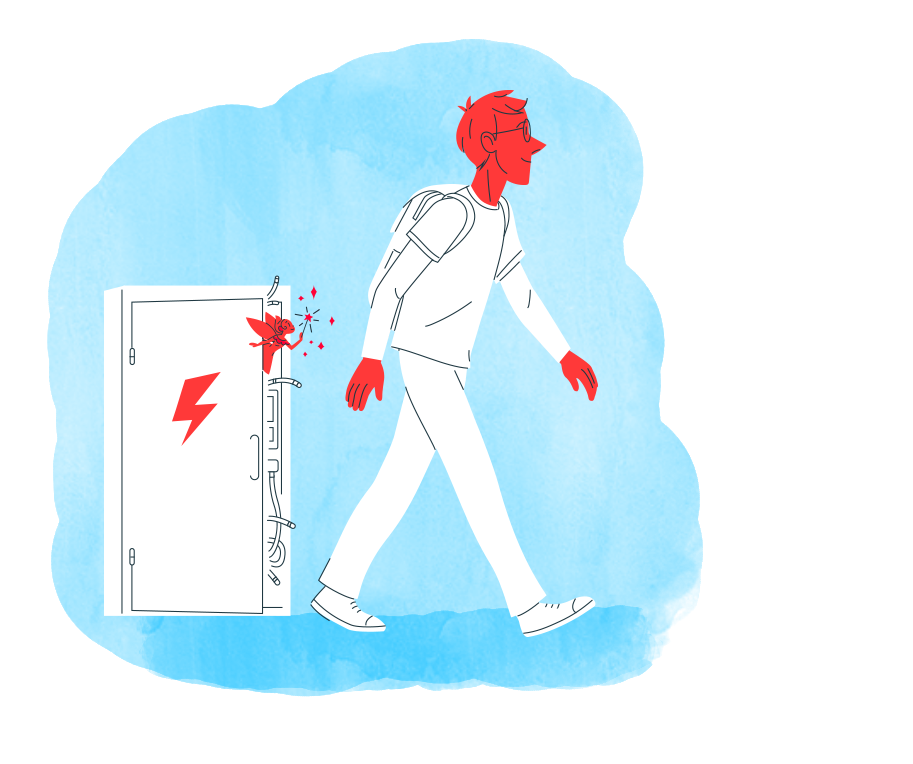 A hidden, wondrous place that is unexpectedly revealed to exist in your periphery.
Coined in the late 19th century by children's literary author, Christabel Rose Coleridge (1839-1921), in her book, "Sainsbury Tales", depicting three teens who accidentally stumbled onto a magical land of Swedish Shortsnout dragons, crimson-feathered pixies and two-humped camels, by opening their grandmother's house electrical fuse box.
Origin:
19th Century England; Literature; Early Fantastic Children's Writing.
Okay, you are on to us.
Pumika is a name we made up. We like how it sounds.
So it's brand new, and ours. However, here are some dictionary terms we think should go perfect with the name. Don't like this one? Try the next one
Just give us a call :)
Contact Us
Thank you!
Goodies are coming your way :)
In the meanwhile – say hi on our social channels: