Pumika. {noun}
plural Pumikas (especially collectively),
originally from Egyptian Arabic: بومیکا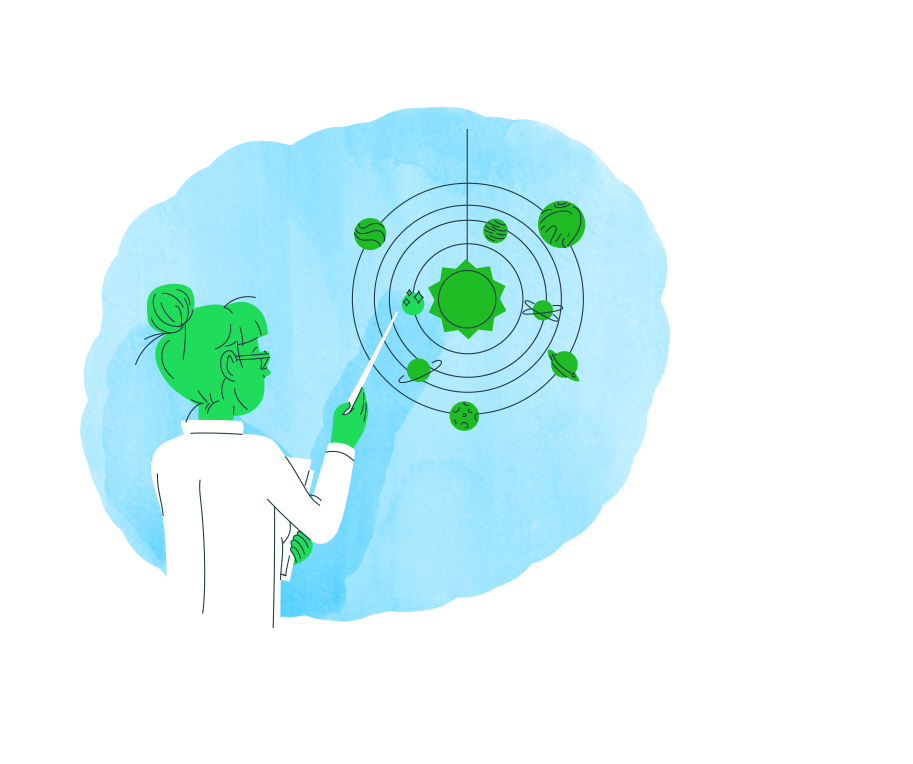 The exact moment in which a comet reaches a point in its trajectory where it is as close as possible to the sun without combusting as a result of its heat.
First documented by early Egyptian astronomers (5th millennium B.C.E), this rare phenomenon is considered rare (less than once in a millennium), and is characterized by a spectacle of multicolored lights in the comet's tail.
Origin:
Ancient egyptian: "Bhumika"; 5000 B.C.E.
Okay, you are on to us.
Pumika is a name we made up. We like how it sounds.
So it's brand new, and ours. However, here are some dictionary terms we think should go perfect with the name. Don't like this one? Try the next one
Just give us a call :)
Contact Us
Thank you!
Goodies are coming your way :)
In the meanwhile – say hi on our social channels: