Defusing Complexity
in a Life-Saving Product
Client: Vidisco – Deliverables: Desktop / Tablet Application, UX Branding
Vidisco Ltd. is a leader in the field of security related digital imaging systems, with cutting edge technologies, employed by governments and law enforcement agencies across the world. Vidisco approached Pumika in order to create a new experience for their flagship product.
01  –  Product & Goals
Unshakable UX.
The product, a portable digital X-ray system detects a variety of threats safely, quickly and accurately, in different environments. We came in with the aim to match the system's technology with a user experience that is just as stellar, modernized and cutting edge.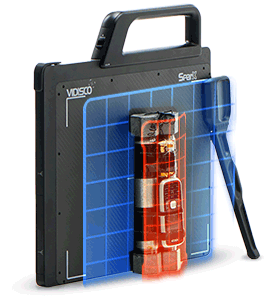 02 – UX & Design Overview
X-Ray Deployed.
Say Cheese.
We created a clean, modern and intuitive user experience throughout the product. We placed a special emphasis on relieving cognitive overloads, eliminating user errors and focusing the user onto critical steps.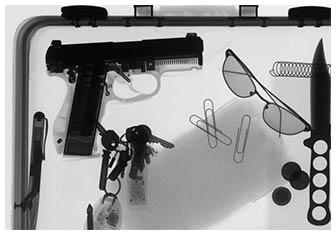 03  –  Research & Planning
Mapping How
Special Forces Work
We started off studying users and stakeholders and continues onto tracing the complex usage scenarios - From an operations room emergency call, through the system's assembly and image acquisition, to the incident archives. This allowed us to create a product that performs perfectly in every scenario.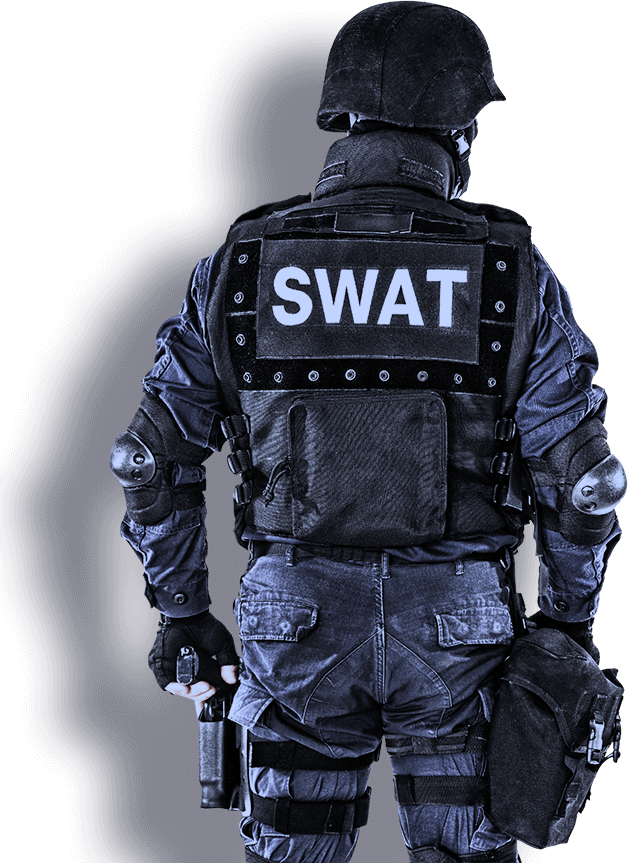 04 – Investigation Tools
Investigations
of the Unknown
We used modern best-practices and UX patterns to create an image enhancement interface that is powerful yet extremely simple and intuitive, delivering professional outcomes in a few taps.
05 – Archive & Search UI
When the Shift
is Over
After the mission has ended, the incident records are logged for future research and internal inquiries. We created a quick and versatile documentation system to make sure nothing gets lost in the shuffle.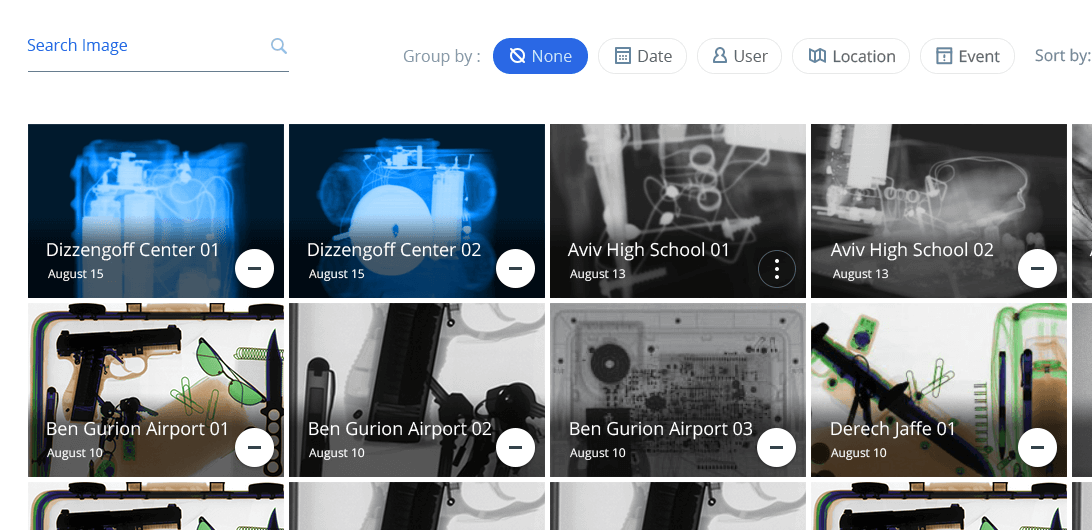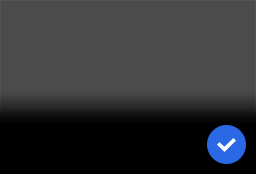 06- UX & Design Overview
Sharp Focus,
Rough Conditions
When the going gets rough, interfaces have to adapt. Mission conditions can pose many obstacles and strains on the SWAT member operating the unit. To aid our users, we created an unwavering interface, which assists with shaky hands, fatigue and unstable environments.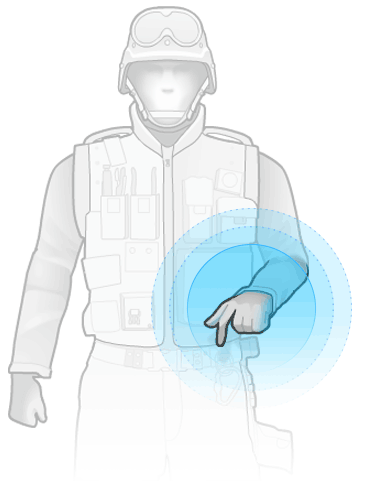 Brand Creation
The work done for this project spearheaded a company-wide UX-Centered rebranding process.

More Leads
Since displaying the new system at expos and conferences, the products marketing leads skyrocketed.

Sizzling Hot
Vidisco became an industry hit, setting the highest bar for user experience.
We came to Pumika looking to redesign our 20 year old system into a completely intuitive, 21st century product. Throughout the process, we found a perfect partnership with Pumika, whose attention to detail and high standards have now placed our product at the top of our market both in usability and in branding. Our numbers didn't lie - mission accomplished.
Inbal Moshe · NDT Sales & Marketing Manager · Vidisco