Are you one of us?
CreativeAs hell
Neat and TidyWith your Pop! collection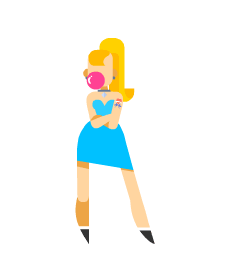 Proudof you work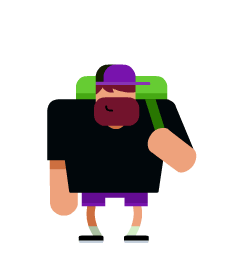 Brilliantyet cool
A leaderIn line for the new iPhone
A GeniusWho is out nurturing other geniuses
Fastlearning, doing, running, winning
Curiousand not afraid to ask
Awesomebecause it's you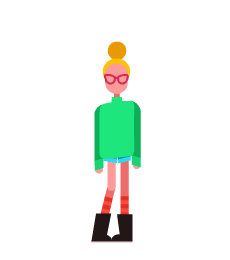 Get shit doneIn the weekned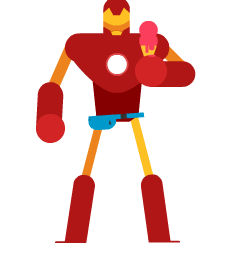 Positive vibeschocolate helps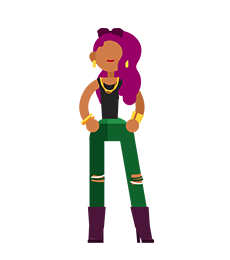 Creativelike nothing you've seen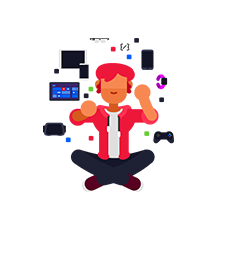 TechieMust. Have. New. Gadget.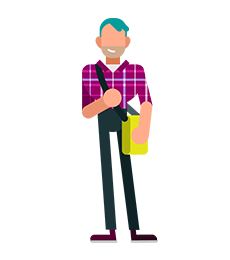 Enthusiasticabout cat GIFs
Team Playeron your XBOX
Passionateabout food
GeekyOMG, have you watched that movie?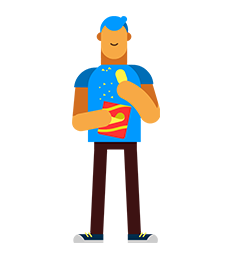 PassionateAbout food
CuriousKnows everything about anything
CreativeAs fuck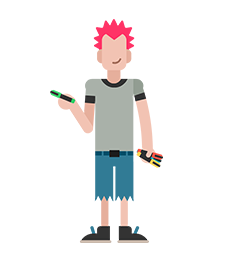 BrilliantBut cool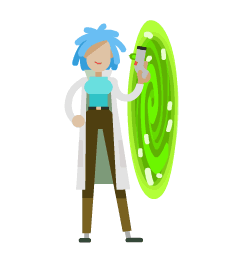 GeekWe are looking for portals
Come join us.
Where would you thrive?
No agencies, please
Finances Administrator
Tel Aviv
פומיקה מחפשת איש/ת אדמיניסטרציה עם אור בעיניים, אש במקלדת, ורוח צעירה למשרה חלקית בניהול כספים ומשרד.
Learn More
Do you have fire in your eyes and an insatiable appetite for new, exciting products and innovative applications? Pumika is looking for its next designer.
Learn More
Where psychology majors dive in the UX planning world.
Learn More
Want to experience working in a digital agency first hand? Interactive Design students at Bezalel, Shenkar and HIT are welcome to apply for a paid summer internship.
This Position is Full Thanks!
ARE YOU REALLY, REALLY
GOOD AT SOMETHING?
We're always looking for really smart, really talented people. If you're a rock star, we want to know you.
Send CV
Designers with a passion for branding and a hunger to make a first excursion into UX design.
Learn More